7 Tours Found!
Himachal Pradesh is a northern Indian state in the Himalayas. It's home to scenic mountain...
₹16,000
₹14,400
View More
Dubai is situated on the Persian Gulf coast of the United Arab Emirates and is...
₹1,950
₹1,450
View More
Group tours also mean you will be seeing the world alongside like-minded people, making it...
₹2,500
₹1,900
View More
Sydney, capital of New South Wales and one of Australia's largest cities, is best known...
₹950
View More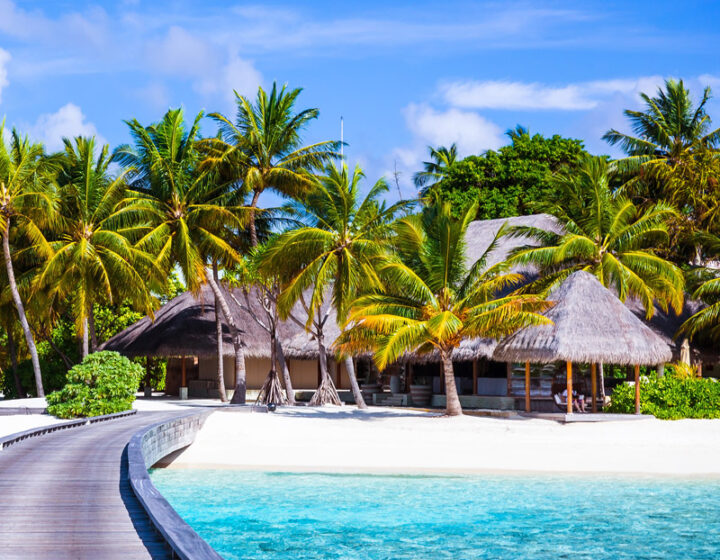 The Maldives is a tropical nation in the Indian Ocean composed of 26 ring-shaped atolls,...
₹900
View More
Istanbul is a major city in Turkey that straddles Europe and Asia across the Bosphorus...
₹1,200
₹990
View More